Love is Patient, Love is Kind #12 Canvas Print
Beautiful 1 Corinthians 13 'Love is Patient, Love is Kind' Canvas Print! Contact me for Free customizations, Free Shipping and a 100% Satisfaction Guarantee. Click here!
Size Chart for All Canvases
(Sizes listed in Inches and Centimeters for our American and British Customers)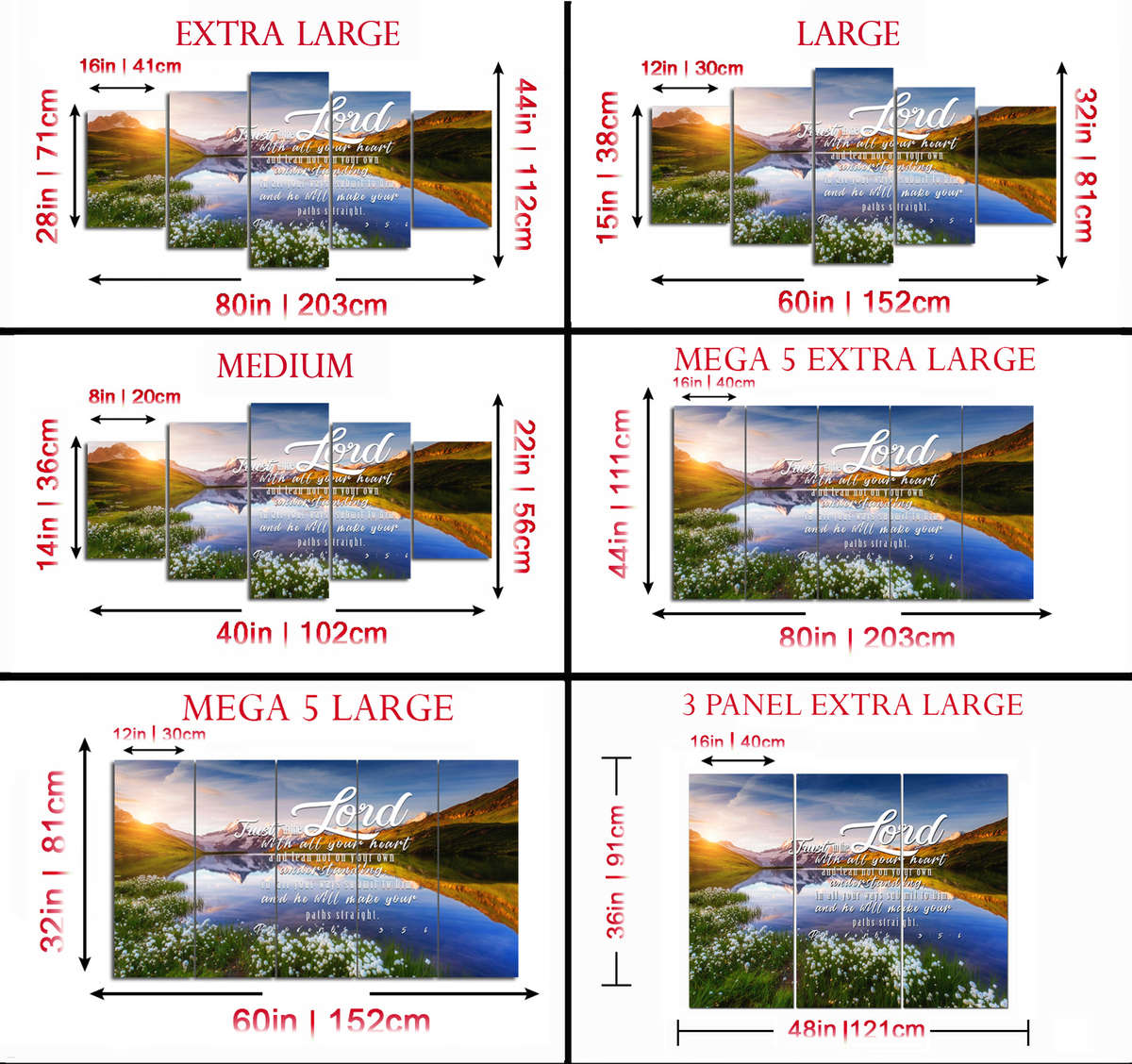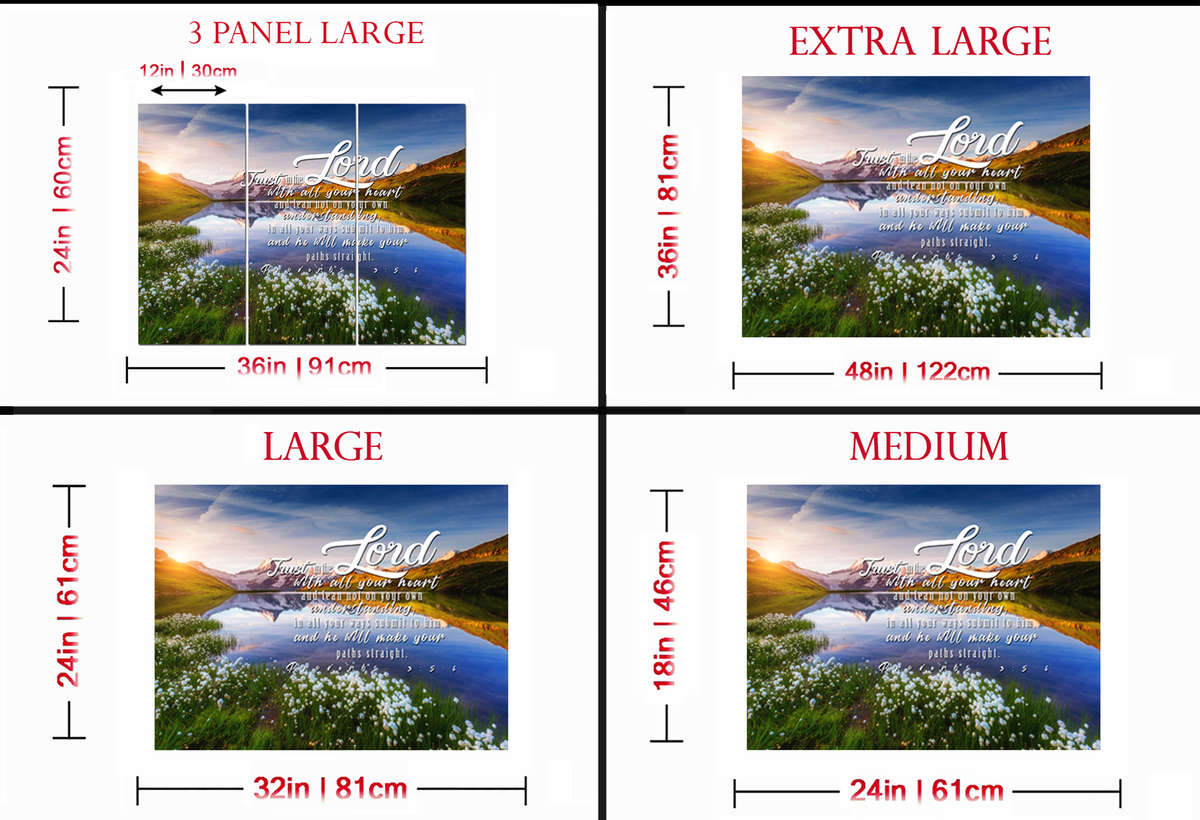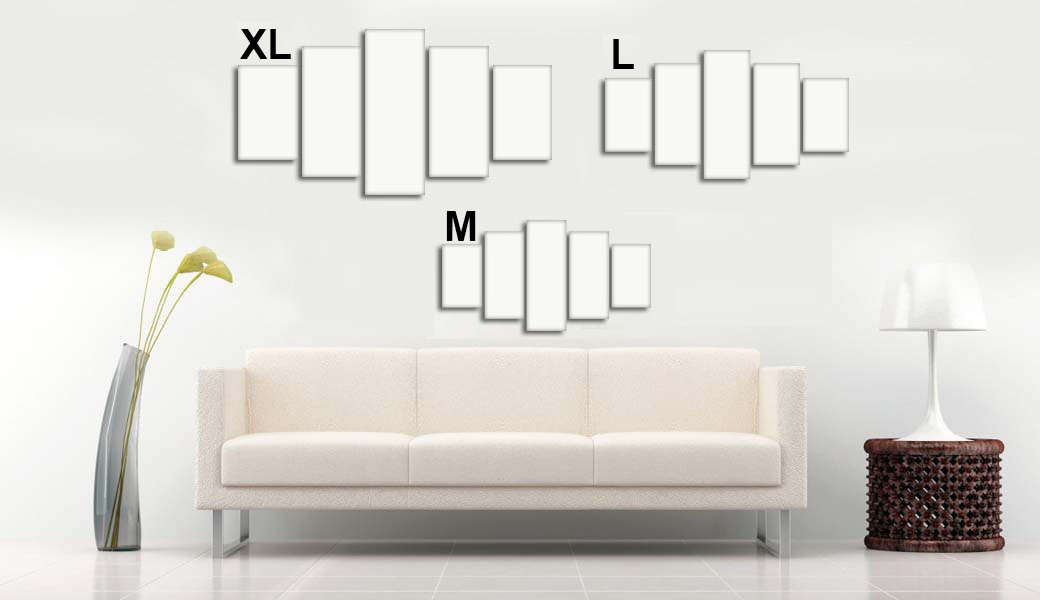 Long Horizontal / Horizontal Panel Canvases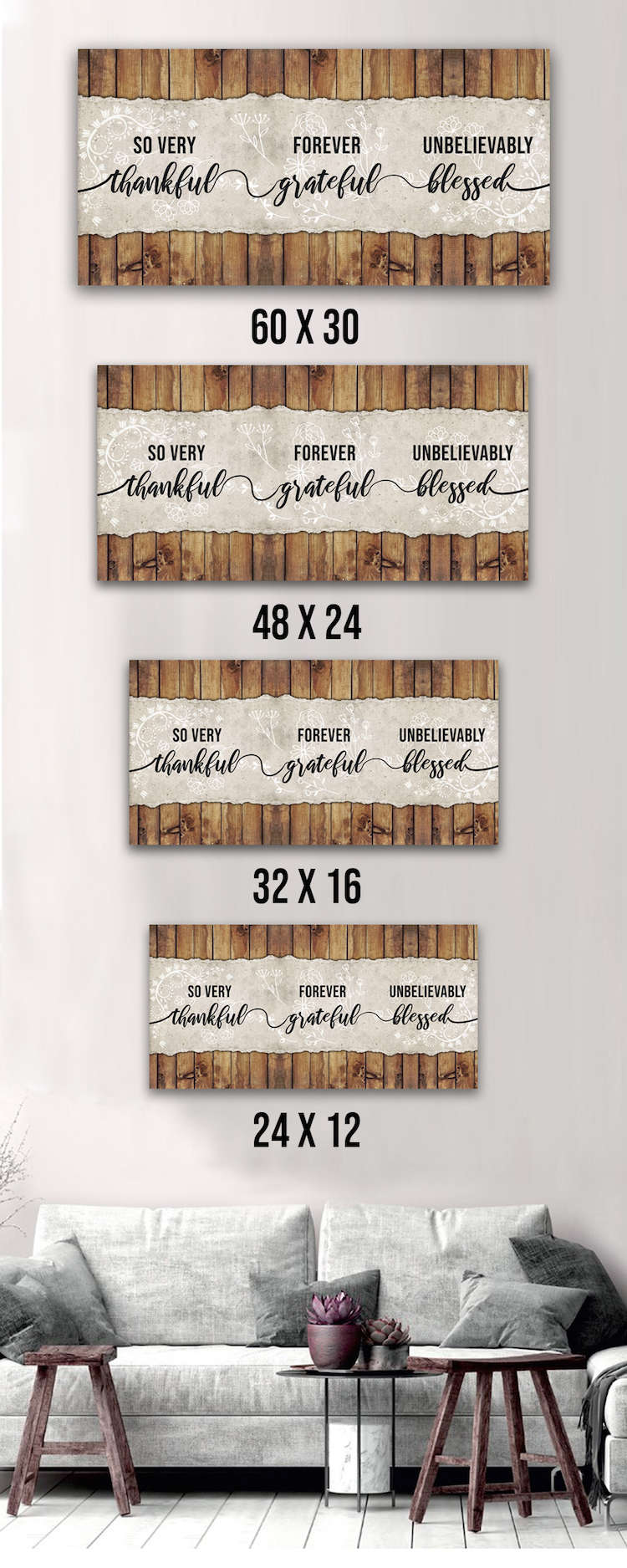 Floating Frame - 1 Panel Canvases Only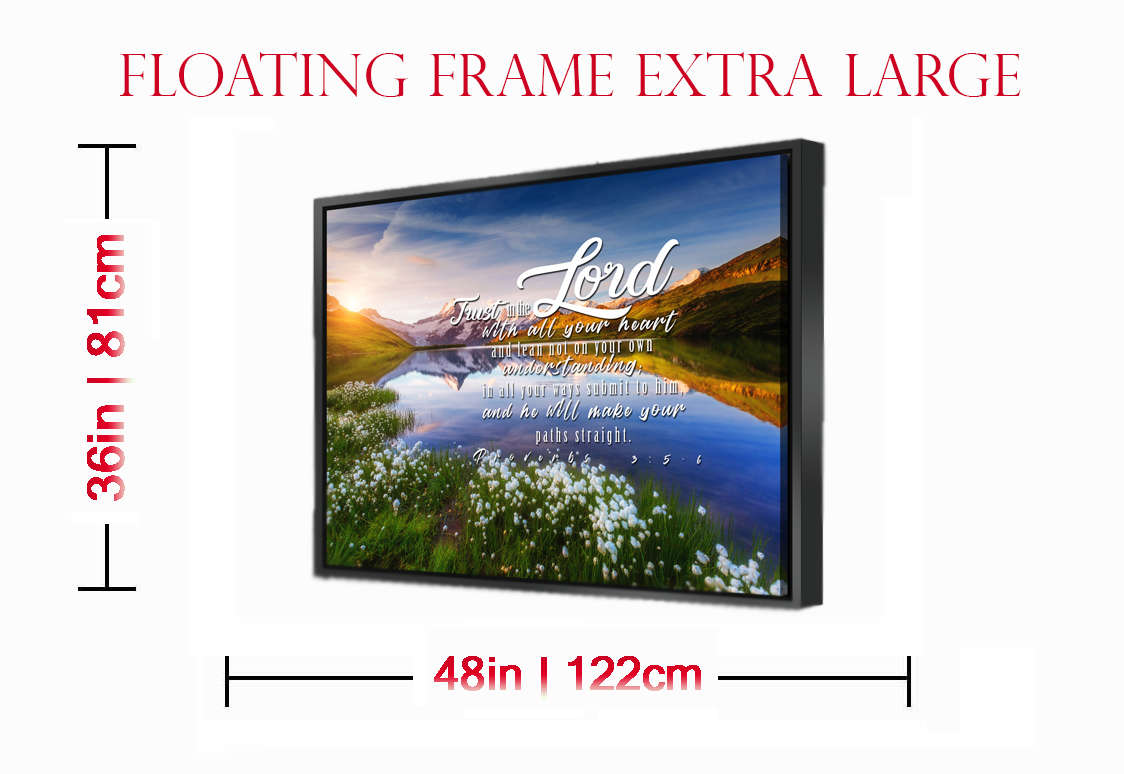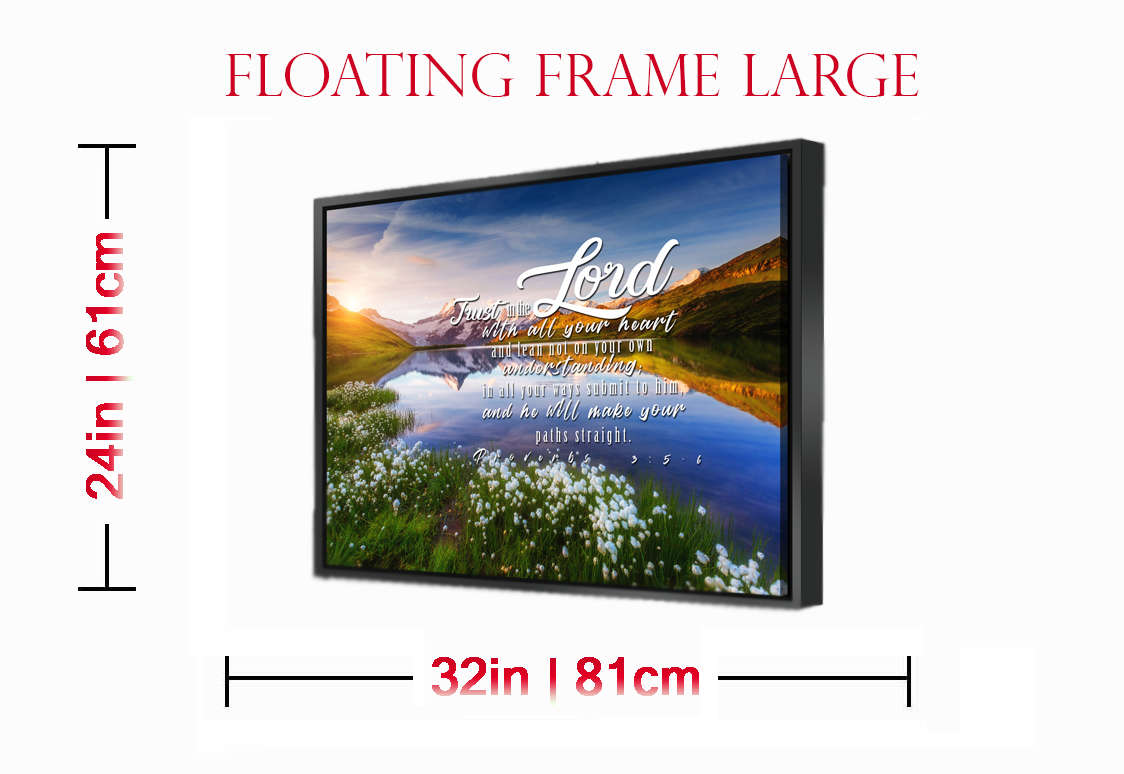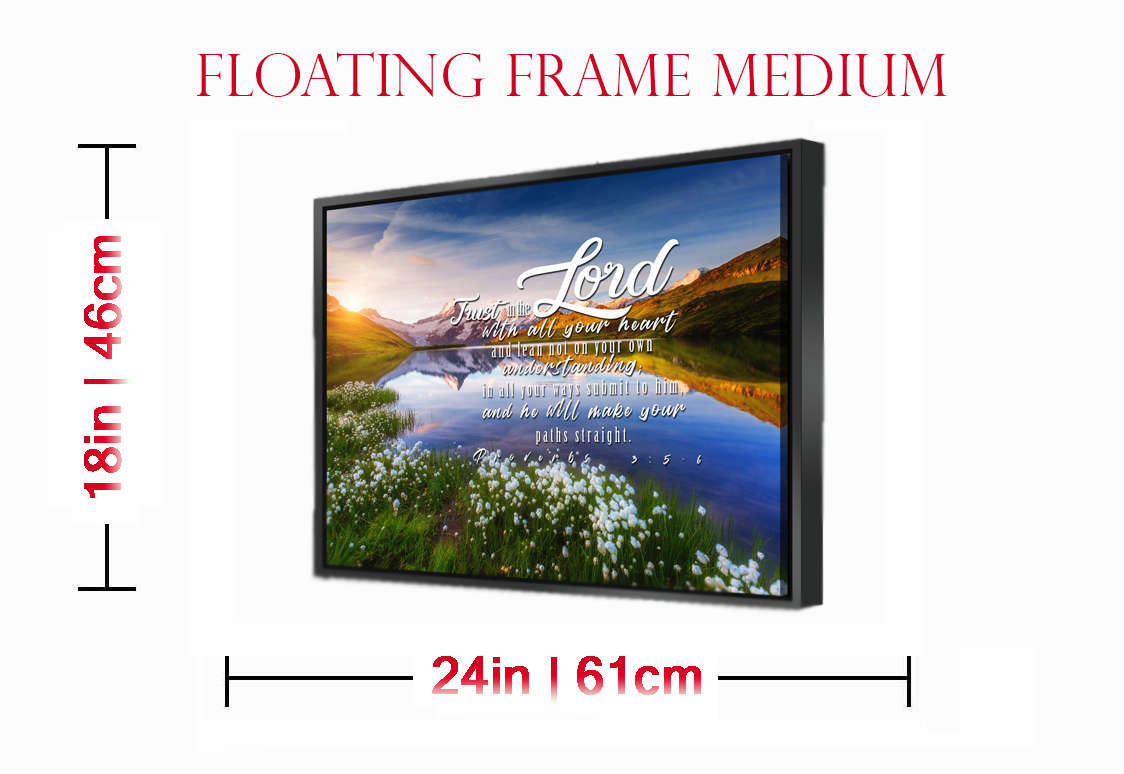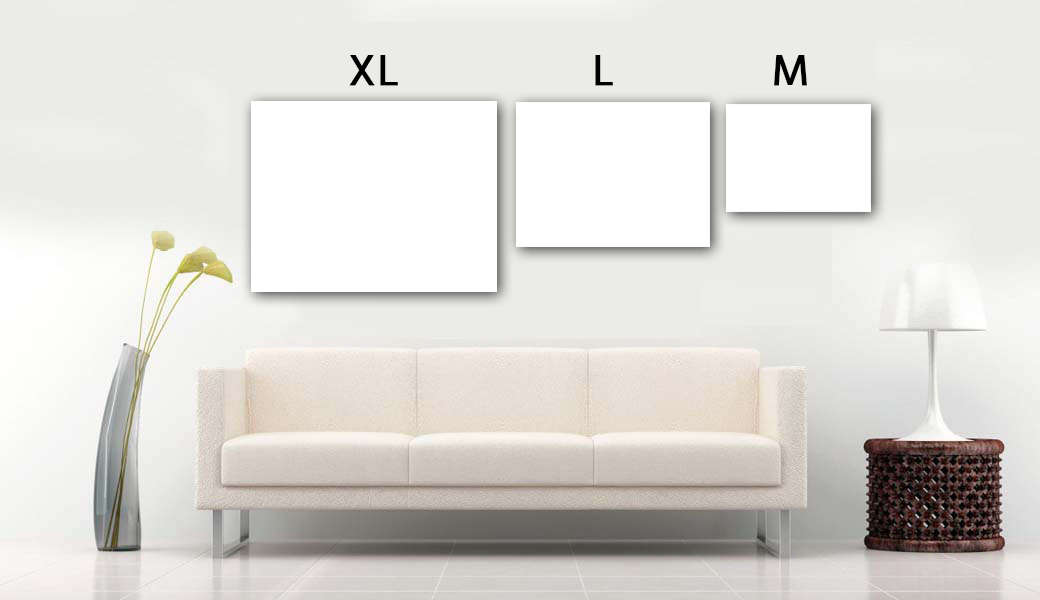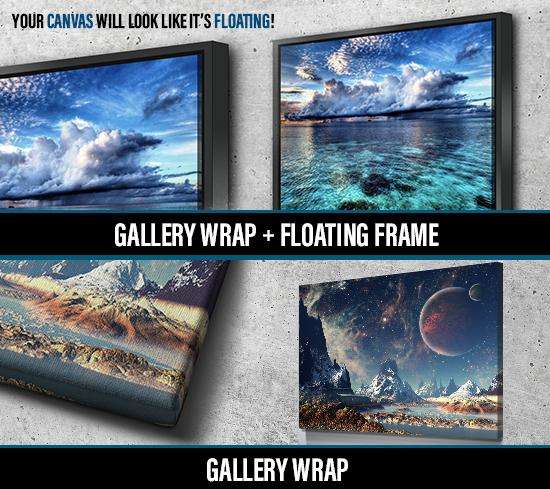 About Our Floating Frame
Popular with photographers and painters. A Floater Frame provides extra space around the canvas and can make is seem like the artwork is floating, hence the name.

The floating frame provides a very safe space for the picture housed inside it and often compliments the artwork by adding a 3D feel.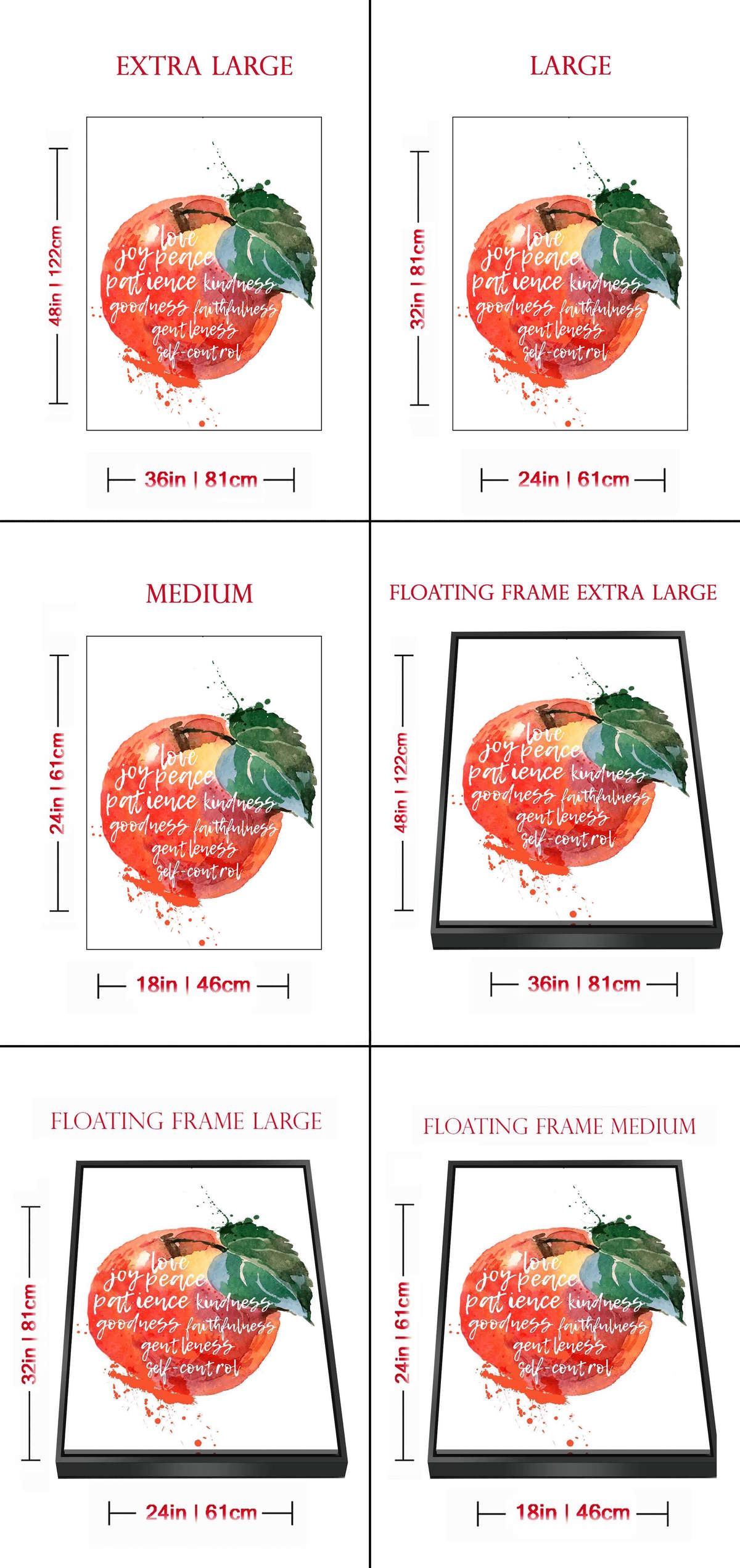 Shipping & Processing Times:
US Customers: 
| | |
| --- | --- |
| Shipping Method  | Fedex / USPS |
| Creation & Framing  | 3-5 Business Days |
| Shipping Time Frame | 3-5 Business Days |
| Total | 6-10 Business Days |

All orders are Made in the USA. There is a maximum time frame of 10 business days for our canvases. Once your canvas is ready, you will receive a tracking number by email and keep you updated on your canvas shipping  progress. 
If you are ordering a 1 panel canvas, processing will be slightly shorter. From creation to delivery should take 5-9 business days.
International Customers: 
| | |
| --- | --- |
| Shipping Method  | Fedex |
| Creation & Framing  | 3-5 Business Days |
| Shipping Time Frame | 7-10 Business Days |
| Total | 10-15 Business Days |
Returns & Refunds Policy
We pride ourselves on only offering the highest quality wall art, we know you will love them. Sometimes though, there can be situations where products need to be returned. We aim to help you get through those times as painlessly as possible.
We will replace any of our products that arrive damaged as quickly as possible.
Incorrect Delivery:
If we happen to send you incorrect products, we apologize in advance! Please call us as soon as soon as possible and we will deliver to you the correct art. This will occur at no cost to you.
Not Satisfied:
We understand that you expect the very best when it comes to buying wall art for your home. If you don't like it, return it for a full refund. No questions asked. We love what we do and it shows. Each and every canvas comes with an extra special ingredient: love. We are so confident in our work. That is why I offer all my customers a 100% satisfaction, money back guarantee. Customers will be responsible for return freight costs.
Payment of Refunds:
Where a refund is necessary for any reason the funds will be transferred back to the original credit card or account that was used to purchase your order. Please allow 5-10 business days. 
We spend a lot of time making sure that we offer the best price online for all of our products. We also like to keep things simple.
If you find any of our products for sale anywhere else online we'll not only match that price, we'll beat it by an additional 5%. So not only will you get the best price, you'll also get an additional discount!
Making sure you get the best price online is easy;
Call us

 

and we'll sort the best price out
Email us at help@christianwalls.com

 

and tell us which product and the price you think we should beat.
Keep in mind that we are talking about total price. We provide free shipping on all of our products regardless of price.
Call us today and get the best price online!
1. Can I use my own picture for the background?
Ofcourse! Please email us at help@christianwalls.com with the image you want to use. We can then make a digital mockup (an example) of what the art would look like.
2. Can I change the bible verse? Can I use the background in Proverbs 3:5-6 #29 but use John 3:16?
Ofcourse, we can do any type of customization you want. Please email us at help@christianwalls.com and we'll talk alittle bit more about what you want and will create a digital mockup (an example) for you.
3. What happens when I place my order?

These canvases are made to order and handmade. From creation, hand stretching and packing will take about 3-5 business days. Shipping will take 3-5 business days as it's coming from Florida. However during the holiday season it may take up to an additional week. 
4. Where are they designed or created?
Everything from the design, creation, materials, and even packaging materials are Made in the USA. Nothing is sourced from overseas companies. We took a hit on our profit margin but I take great pride in making American made materials that you will be happy to use. 
5. How are the canvases created? 
We make sure to avoid using cheap Chinese materials or products. Doing so, we had to sacrifice our profit margin but now our canvases look much better than what you see from companies who use Chinese companies. Our canvases are made from 100% cotton with satin finishing. It gives the canvas a nice shiny or glossy look when its on your wall or when light shines onto it.
The framing is all done by hand. We hand-stretch the canvas over a pinewood frame about an inch thick. It makes it seem as if your canvas is like a door into that scene because it pops out of your wall. This is the exact same method that museums and galleries use when featuring other artists' work.  This type of presentation is called, "Gallery wrapped"  :)
6. How long will it take to make (or receive).
All canvases are made to order. Meaning we don't keep any of it "instock". But it takes about 3-5 business days for creation, framing and packaging. Then another 3-5 business days for shipping (or sooner if you are on the East Coast) since it's coming out of Florida.
7. Oh No! My Canvas is damaged (or maybe a color issue, etc)
Please don't worry
. If there is anything wrong, I can and will replace the entire canvas or send you replacement panels. 
All canvases are carefully & individually wrapped with cardboard corners and bubble wrap, but if it was damaged during shipping, please send photos of the damage and I will send you a replacement for free. If there are coloring issues, please don't worry. I can replace or fix any issue for you!
8. Where do you ship to?
Currently we only ship to the US, Canada, UK and Australia. We can ship to other countries but please contact me first so I can get a quote from Fedex.
9. I live in Canada (UK or Australia), do I have to pay custom duties?
This has never happened before because none of our canvases has gotten stuck in customs but if this does happen you will need to pay the custom duties for them to release it to you.
10. What is your return policy?
If you don't like it or if something is wrong, email or call us and we will either give you a refund or reship you a new canvas.

11. Do they come with a frame?

The canvases do not come with a traditional frame on the outer edges (like a picture frame). Also unlike a picture frame, they don't have glass around each panel. However they are hand stretched on a strong pinewood frame. This is the exact same method that modern galleries and exhibitions use for their canvases. It's because it makes the art pop out of the wall, giving it a 3D look and feel. 
12. How heavy is it?
The canvases (depending on size) will weigh between 2-3kg or 4-6 pounds.

13. What is the frame made of?

The frame is made of pinewood.

14. How are they shipped, will they be damaged?

All canvases are carefully packaged. They are wrapped in plastic with cardboard corner guards and packaged in a cardboard box.
15. My Canvas is damaged!
If they are damaged please send us photos and email us immediately and we will either refund your money or send you a replacement.
16. I live in Hawaii or Alaska, why isn't shipping free?
Sorry but shipping to Alaska and Hawaii is not free. If you live in those 2 states, please select "Hawaii or Alaska" in the shipping options. Shipping will cost $55 per canvas.
---
Customers Have Also Bought