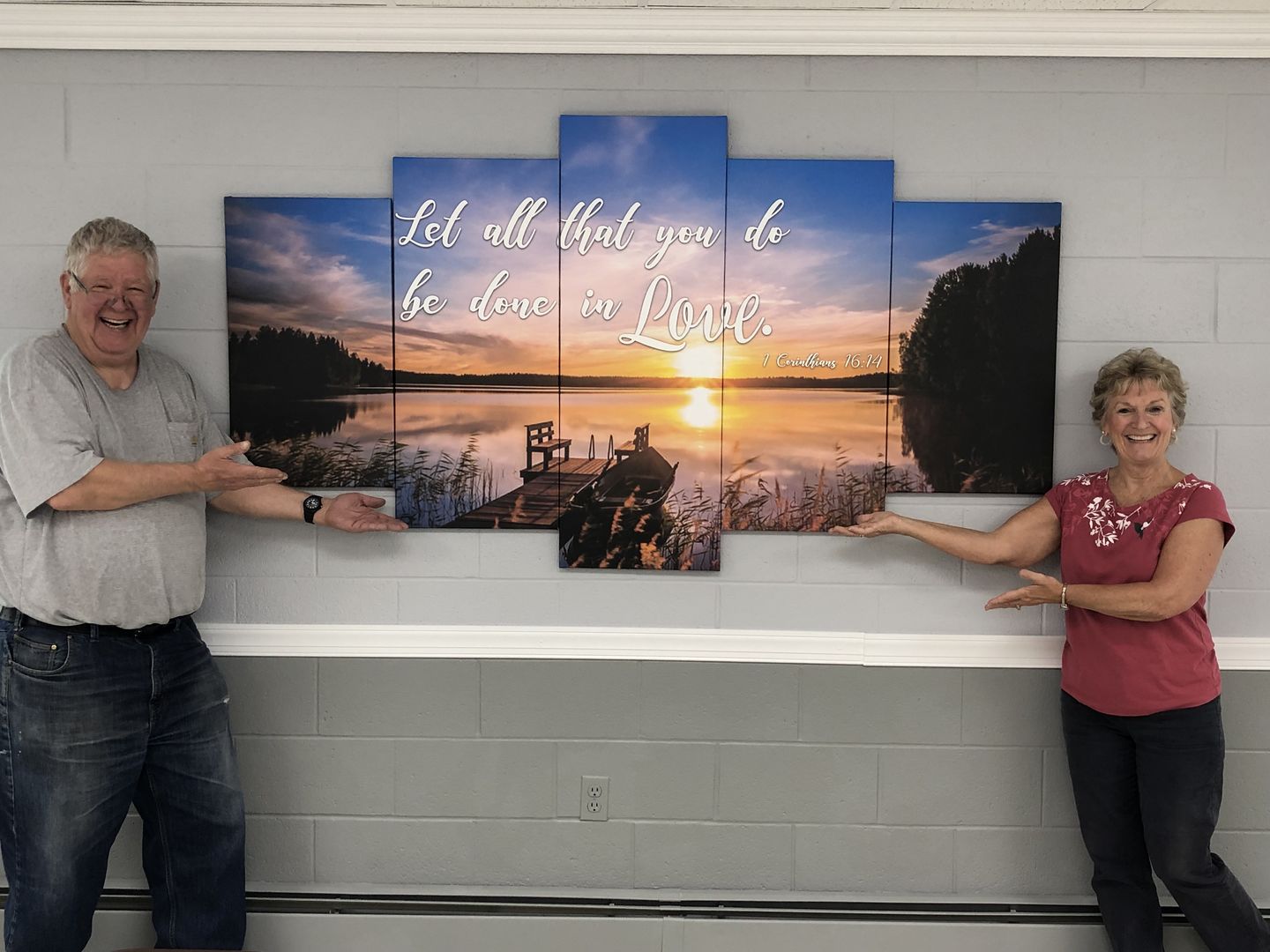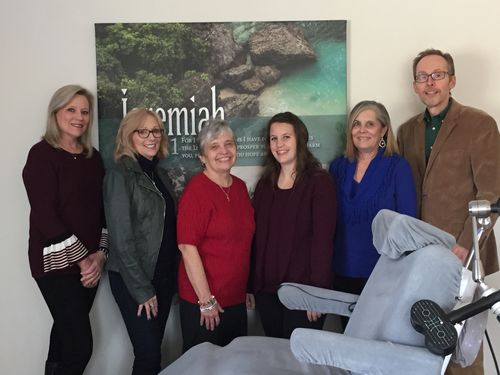 Find our wall art at these Churches!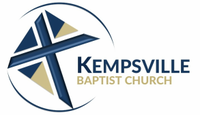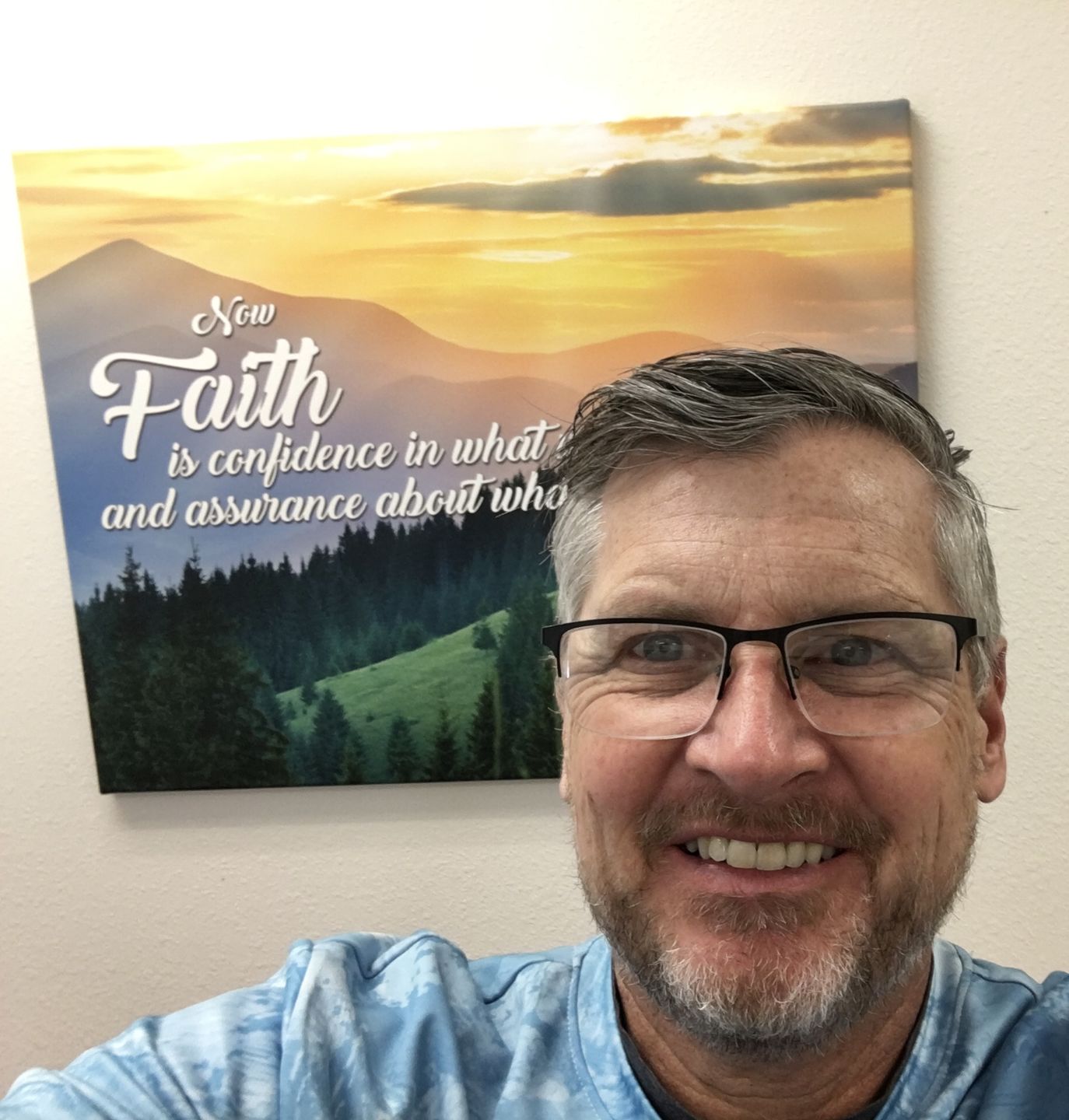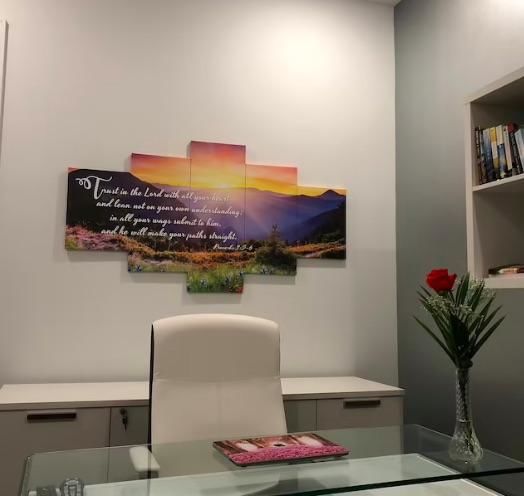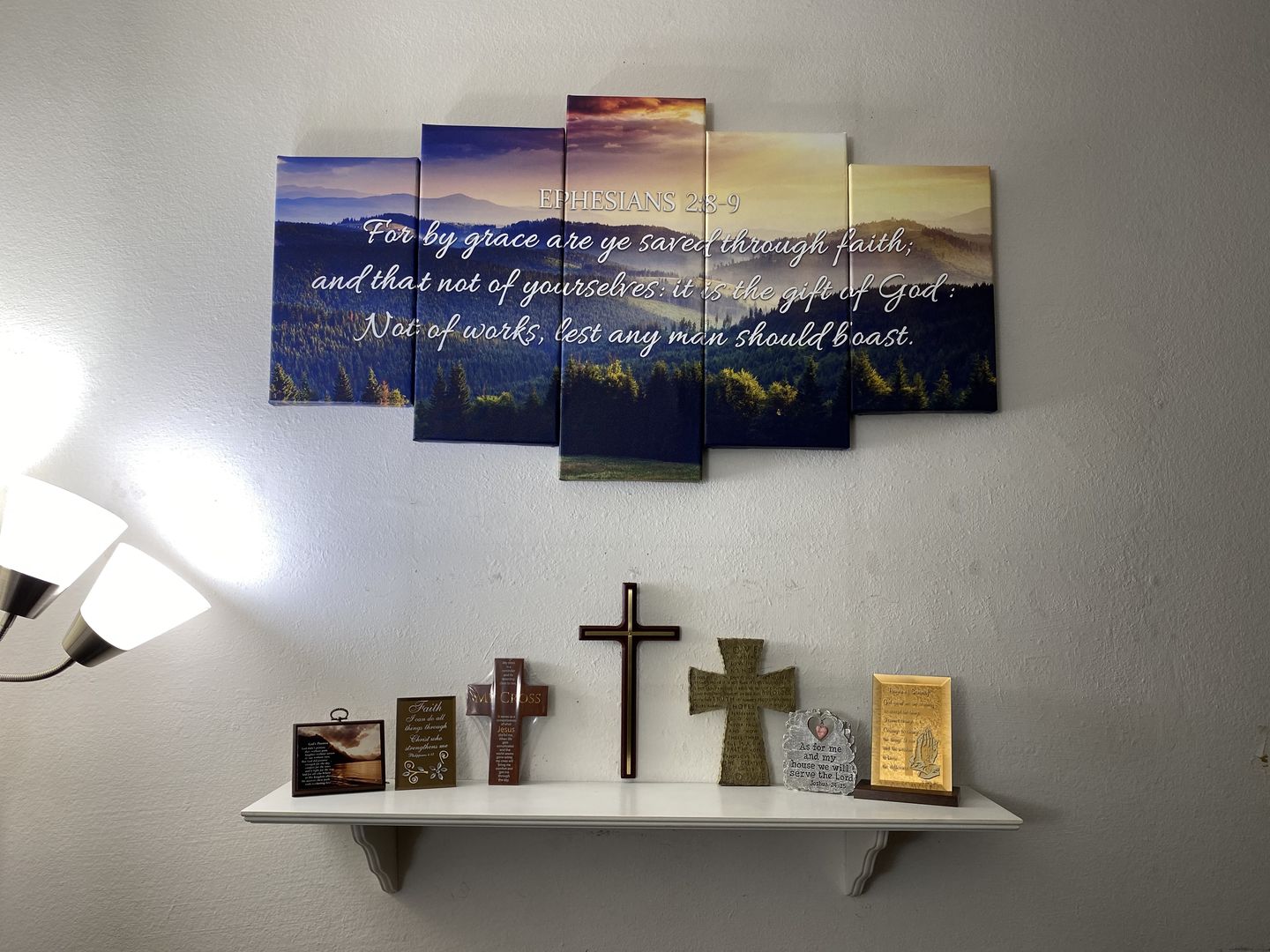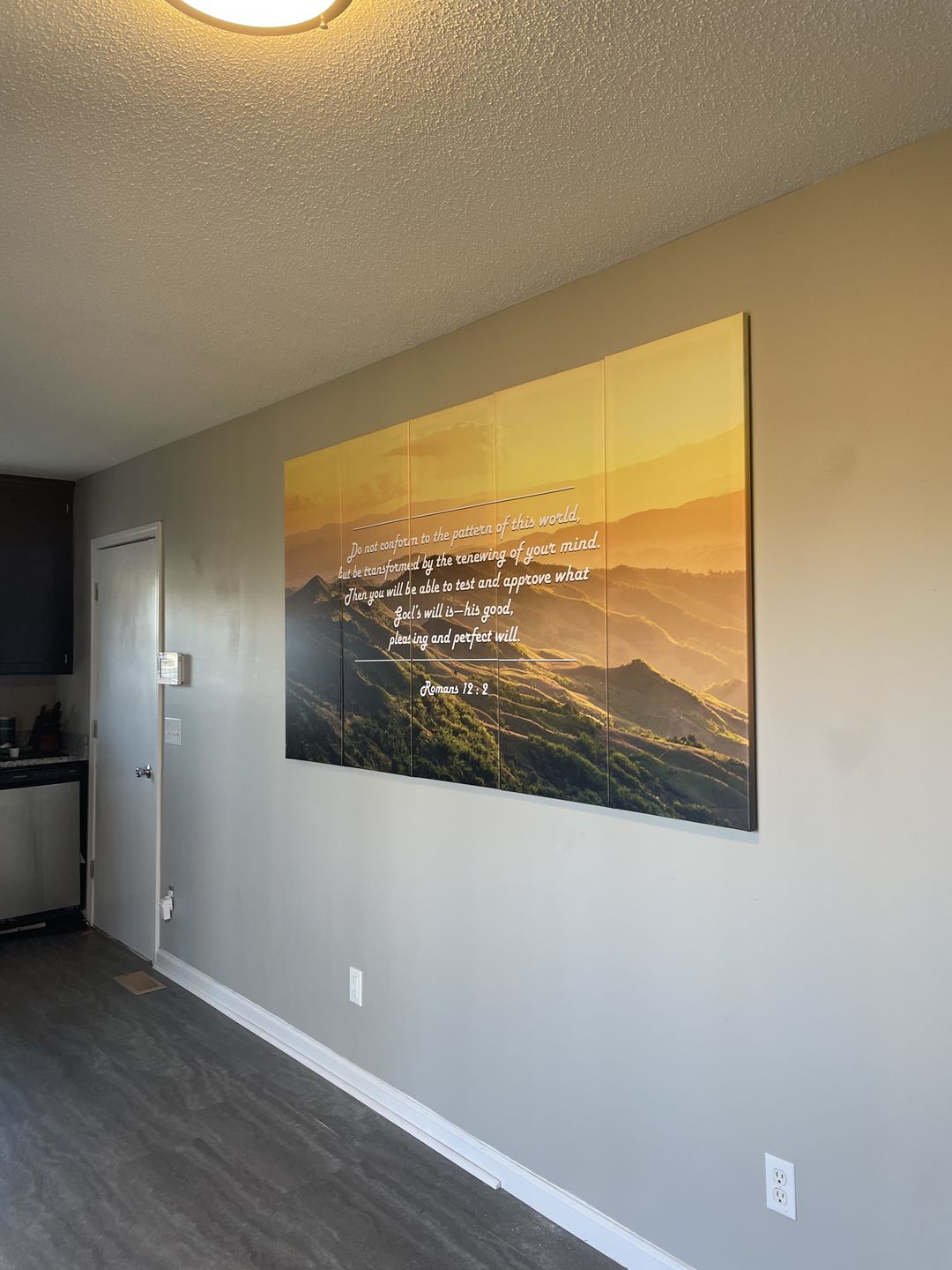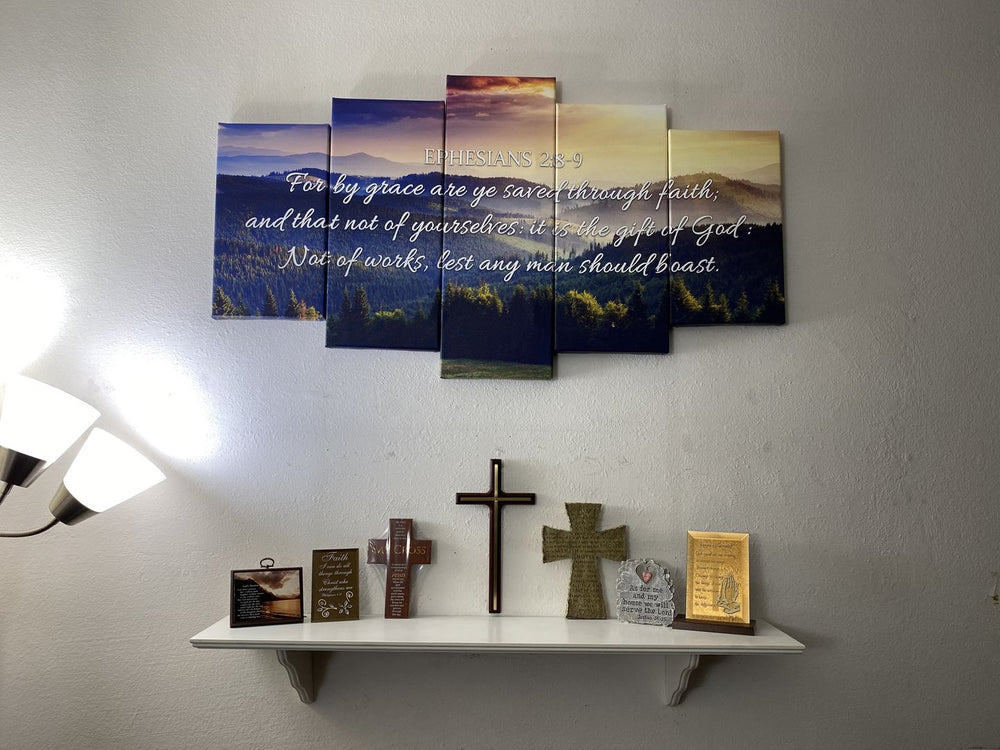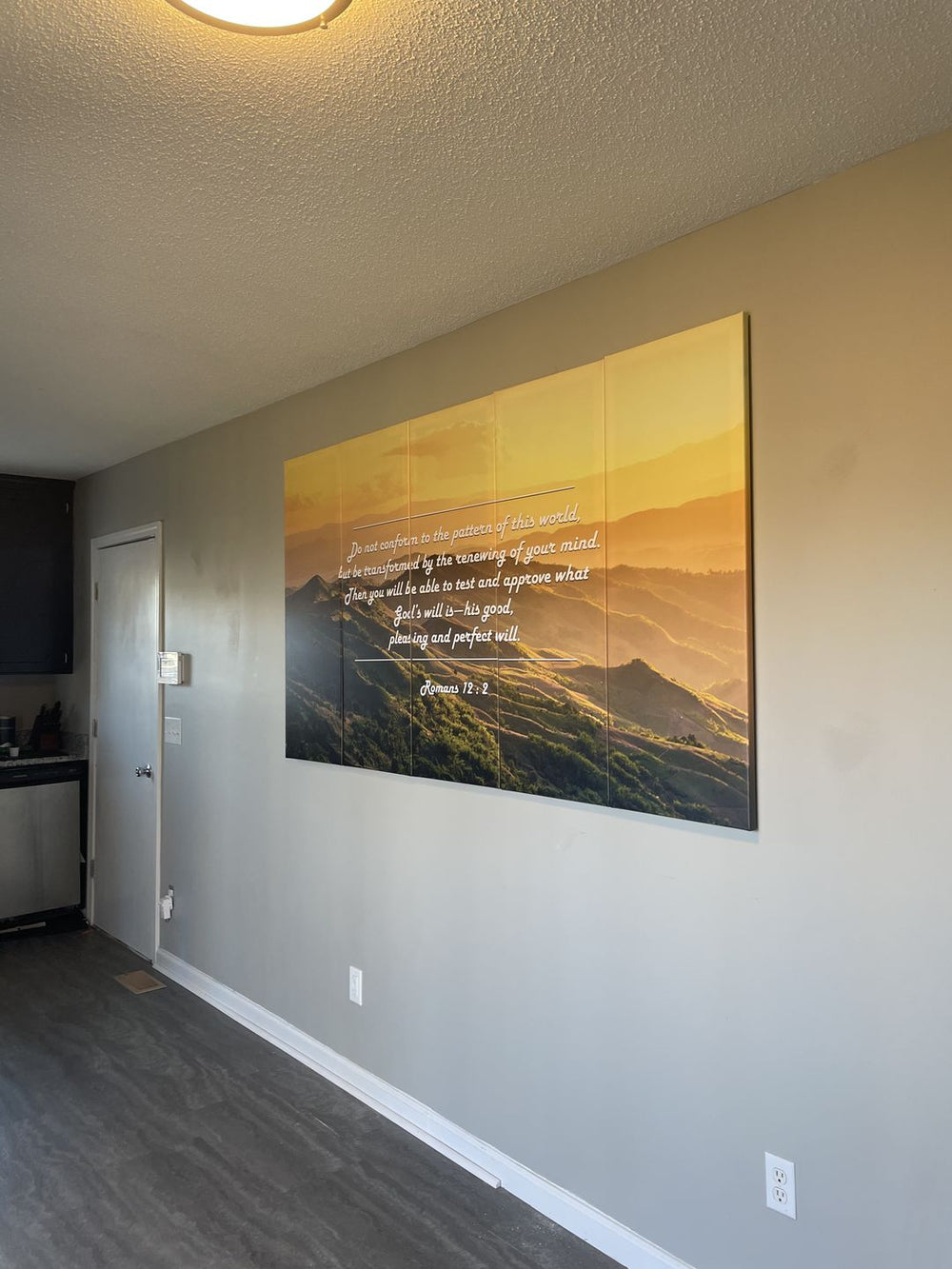 Buy Bible Verse & Christian Wall Art & Decor Online
Our contemporary Christian wall art provides the perfect spiritual ambience for your home. Find giclee prints with your favorite scripture verse from the Bible. You'll recognize quote from the books of Philippians, Proverbs 3:5-6, John 3:16, Romans, Matthew, Mark, Jeremiah 29:11, Psalm 23, Fruit of the Spirit, Christian Signs, Be Still and Know That I am God, Serenity Prayer Wall Art & Decor, Love is Patient Love is Kind, Be Still & Know that I am God Art, Amazing Grace Wall Art & Decor, As for Me and My House Wall Art & Decor, Be Strong & Courageous Wall Art, Psalm 91 Wall Art & Decor, Jesus Christ Wall Art & Decor, The Lords Prayer Wall Art & Decor, Praying Hands Wall Art & Decor,  10 commandments wall art, The Bible Wall Art, Give it to God and Go to Sleep Wall Art & decor, Footprints in the Sand Wall Art & Decor, and many more to inspire you to walk closer to God. Don't worry as we sell custom Christian wall decor which is framed and options available in the NIV (New International Version), KJV (King James Version) or any version of God's holy word. Finally we sell  art such as paintings to prints and pictures which are perfect gifts for men and women. My christian home décor is stunning and I have a large variety of Christian canvas print wall art which will make your job easy when decorating or deciding to decorate. Take a look around, I'm sure you'll be happy with what you see.

For my Christian wall art, my shop uses the latest technology and components that print very beautiful and clear images onto frameless (giclee) and framed. Read my reviews, all of my customers have been very happy. I created my shop and my bible verse wall art collections for showcasing give the best inspirational and religious prints on frameless pieces but I do know that it is not a low priced. But if you email me, I can work with you on some special prices. I believe my bible verse wall art is some of the best in the world and its all custom made. I am currently working on some new products or items that are decals and posters which are great faith based Christian wall décor products that I think you would love. If you have any special requests, please let me know. I have made Contemporary Christian wall décor ( decals, posters, bible verse wall art and more). 
All the Christian wall art decor are framed with pinewood on the back. The canvases are printed and stretched & crafted over a wooden frame to give it a frameless contemporary look that I believe is uplifting, popular and inspiring. Add it to a family room or give / get it as a gift; when you order Christian wall art from me, you can choose from a wide selection of bible verse wall art and I won't charge you for the custom designs that my team has designed for you. Check my reviews (I say this all the time because I am really proud of what I have built), you will see many people from church have used my art (I believe they are amazing unique!) as decorative Christian wall art decor. If you are wanting to add a religious area into your home, I believe it'll be an Christian home décor for your room. Beautiful Quality Christian canvas wall art prints are just a click away.

Let me talk about my Bible Verse wall art. When I first started my shop, we only decided to print your favorite verse from the NIV and KJV. I grew up using the KJV but I know that the NIV and other versions are very popular. So if you don't see your version that you want, all you need to do is email me at help@christianwalls.com and I'll change it for you free of charge. My bible verse wall art is stunning, and motivational. I believe its perfect imagery to have in your home. We have thousands of bible verse wall art that you can choose from that can be used as a decorative piece. I want to make this a very personalized experience for you but everything is done online as I can't send you mail back and forth with your custom designs. 
Also we just started selling Christian Metal Wall Art,  Christian signs for home and bible verse wall decals. Click on the link or find them in the menu!
We offer free shipping and have been rated very highly by the total votes or reviews that my customers have left. So feel at peace when you browse my product and I offer many sizes available, options or type that is great for any holiday, or event. To give you a little more information on my multi panel product. They are light, and you can use double sided tape for mounting or hang them up (you don't need to put nails into your walls). Everything is ready to be hang and mounting can be done with your own hands.
The art is light weight because it is stretched over a pine wood frame and sprayed with a protective cover which makes it resistance to scratching or fade from the sunlight. In a way it is hand made. All of my artwork is gallery wrapped meaning that its the same way that modern day fine-art galleries hang their pieces in whatever space they have. The inks that I use are not water based but archival which makes them last longer and give a brighter cover when everything is done and finish.
The paper I use is premium cotton, its the best material  which all the museum or galleries use today. When the art arrives, you'll love the design, materials and colors it brings into your office, dining room, kitchen, living room or more. Btw you'll love the color because we only use high resolution images. When you display it, I believe you'll feel calm and it will create a powerful atmosphere that will give you wisdom from God and Jesus. However, if you are not satisfied, you are entitled to a refund for any conditions or reasons. If you have your own background or graphic you want to use, please message me privately.
When looking for all, please go to the menu and click on anything that drops down. Then on the left side, you will see a side menu where you can filter what kind of picture or image you want.
Everything here is made with American hard work that feature some of the most beautiful places in the world. I created this store after much prayer and I made sure that my focus is on you, the customer. I was inspired by God's beautiful nature. That's why I have a price match guarantee policy, free shipping and more. Sometimes I will have a promotion (outside of December, Christmas & Easter).