How It's Made
Here I will talk about how we make our canvases, the materials we use and how God inspires my Team and I to create them.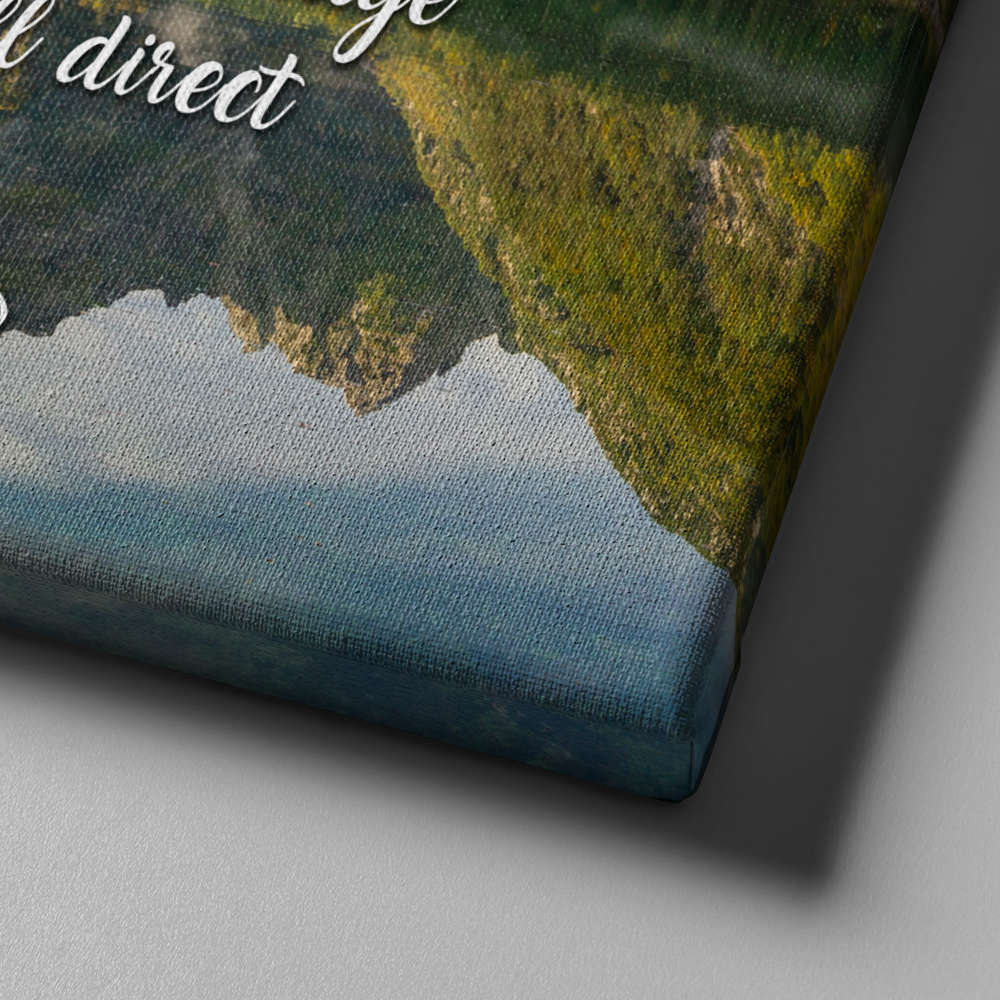 ONLY THE BEST MATERIALS
The artisan is an extension of God's ability to create through His children on earth. I am dedicated to offering beautiful, divinely inspired and creative one-of-a-kind wall art for your home and church.

Therefore the art we sell is hand crafted with love. I use bright white 342 GSM Grade 14 Mil Cotton Canvas with Satin Finishing. This makes my canvases shine and glow whenever you look at it.

My team and I make the canvases to be like a window into that scene. God created some beautiful places in this world and I am dedicated to making them look fantastic on your wall.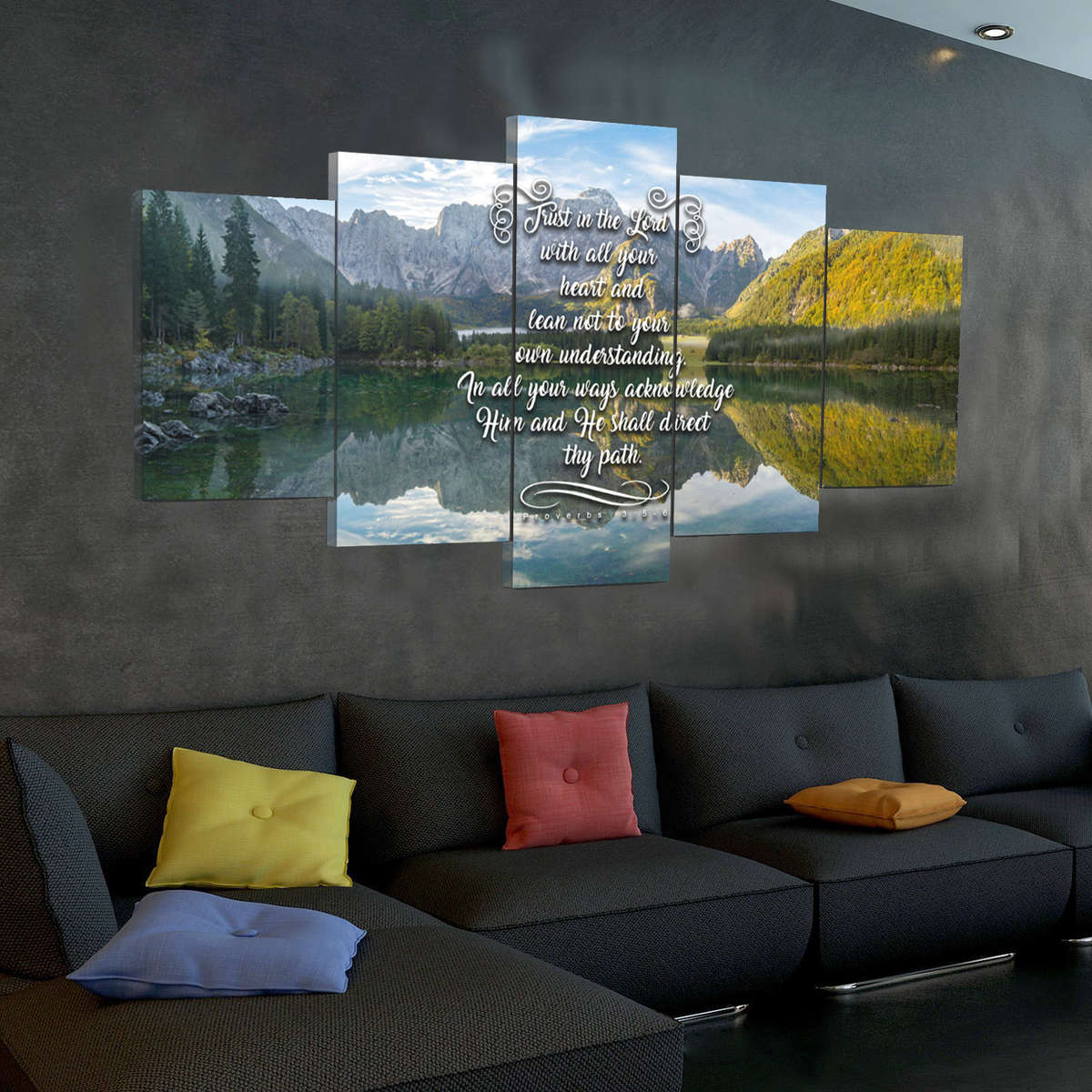 EXCELLENT PRINTS
I want my canvases to pop. To be the center piece for your home. And the scripture that you choose to be on your wall to serve as a daily reminder of God's beautiful plan and purpose for us.

I also want your art to last a lifetime so I make sure that we use the best machines. The machines we use are the industry's best. They create canvases in bright, clear 4K resolution that will make your walls pop.

My canvases are made to last and it's only possible when the best materials, color's and machines are used. You can feel at ease knowing that you are only getting the best from me.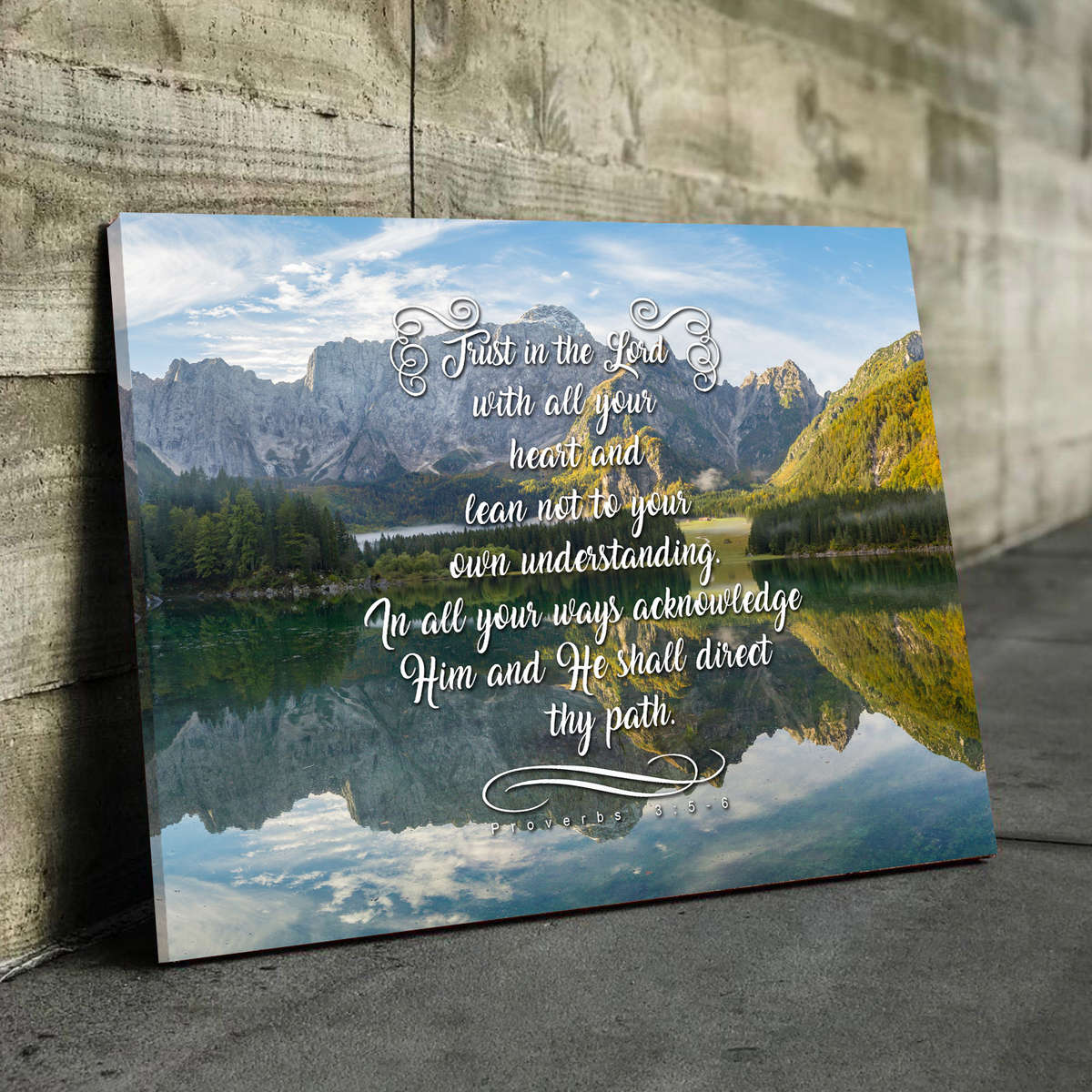 GALLERY WRAPPED BEAUTY
My canvases are gorgeous, ready to impress and will be the center of attention. My team and I gallery wrap all of our canvases.

Gallery wrapping is when the artwork is stretched and affixed onto stretcher bars. It's the same method that museums and galleries use today. I believe that gallery wrapped canvases is the best way to display the majestic world that God created.

It's because when you hang up your art, I want it to be like a window into that scene. Gallery wrapping creates a three-dimensionality to my canvases. This will make my art visible from all angles.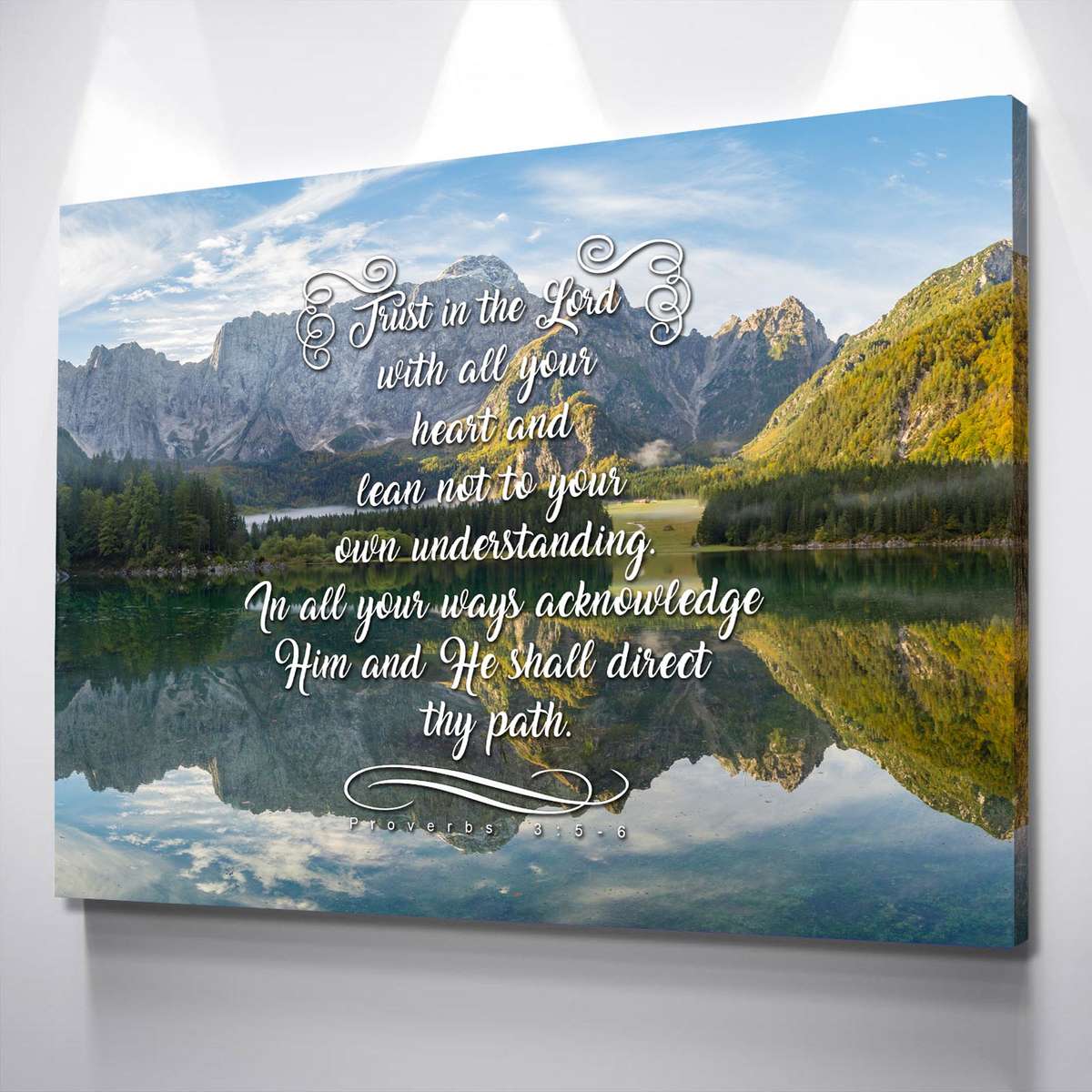 STUNNING CANVASES
God created this beautiful earth and most of us are too busy to enjoy it. So I want to show God's creation through my art.

The canvases are custom made and hand-assembled by my team of dedicated and experienced art professionals that believe in spreading God's message through our art. All of my art is created with love and I hope you see that.

Every piece is hand crafted from the design & cutting that is put together through custom hand stretched framing. I hope that you see my pieces are handcrafted, custom designed & high quality piece of framed art that you can admire for generations to come.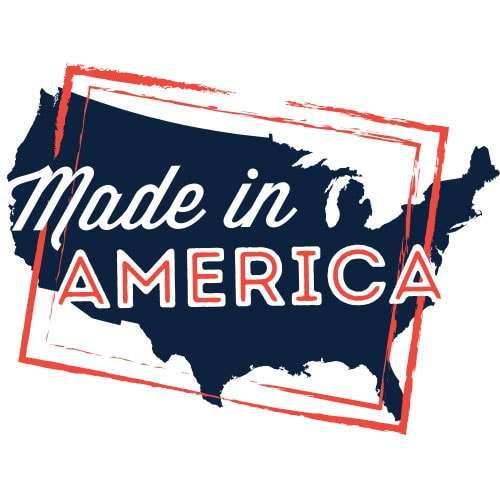 MADE IN THE USA - WE SUPPORT AMERICAN COMPANIES
As an American company, I know how hard it is for other small businesses such as ourselves to compete in today's competitive marketplace.

Everything I buy from the canvas, frames, materials, designers, staff and more are 100% American. I pride ourselves in helping the community.