Making a Custom Canvas is Easy!
Choose your favorite background, font and scripture. Then send me an email and let me do all the work. See the instructions below: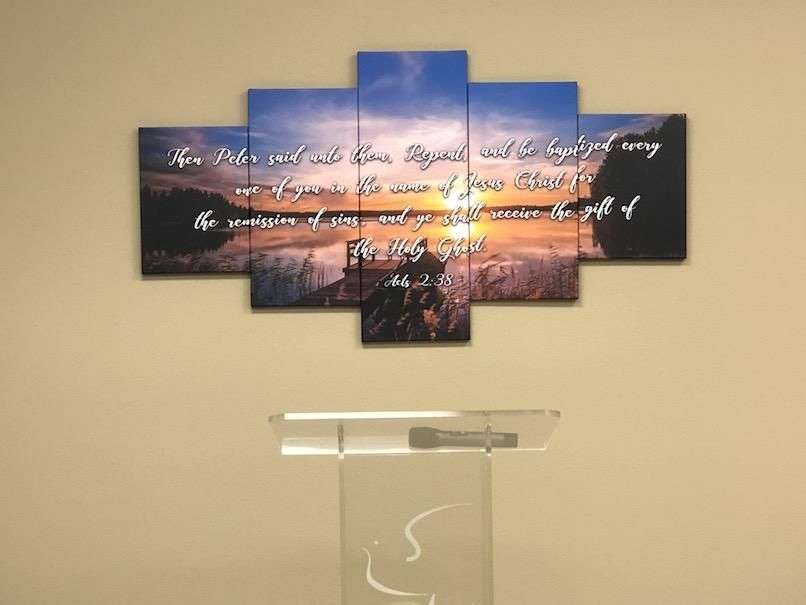 1. Choose your Background
Browse the store and bookmark your favorite background. Or take a picture of it with your phone.

I have hundreds of backgrounds! Take your time and browse the store. I'm sure you'll find a scene that you'll love.

Don't worry! If you need help, let me know and I'll send some ideas!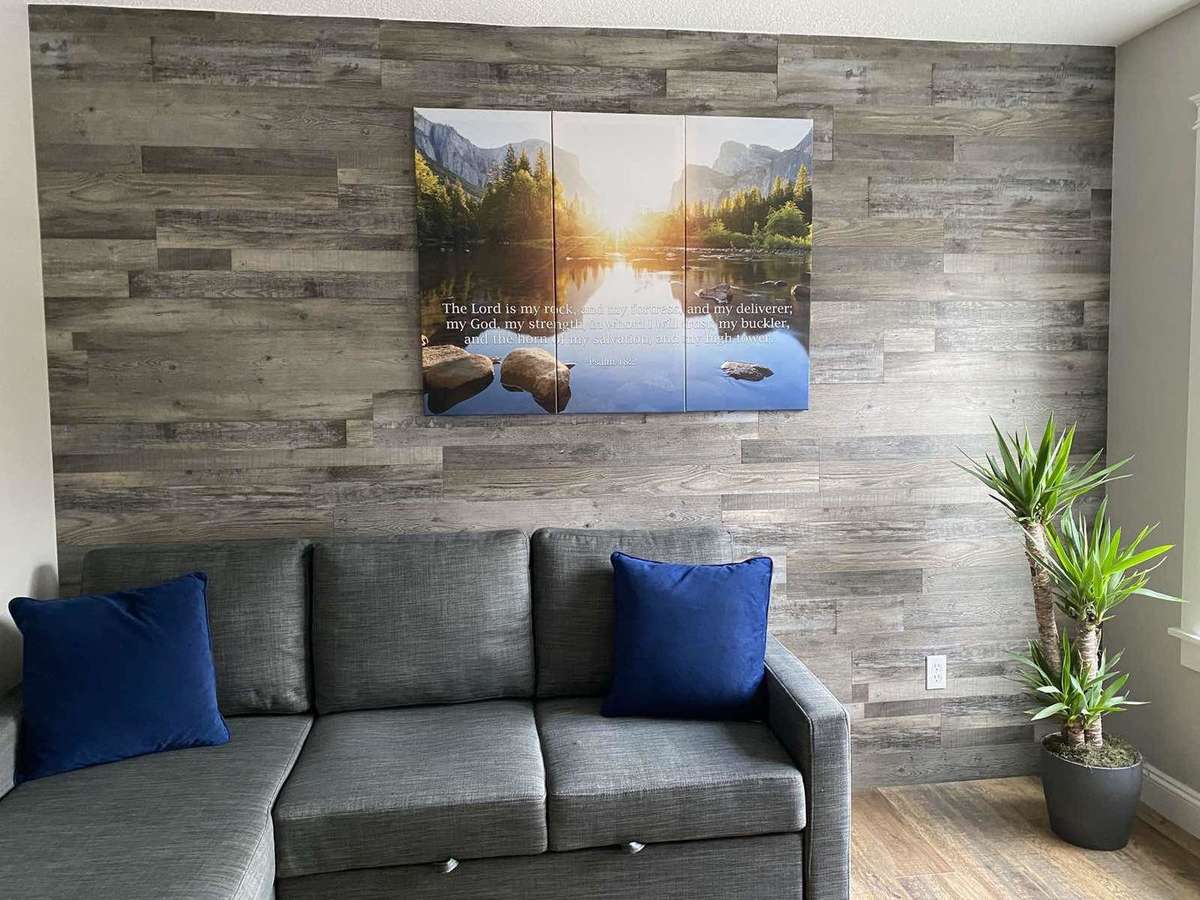 God made me really creative :) & I made alot of different styles of fonts.

Find a font you like? Bookmark it, or take a picture of it :) Or if you have something mind, I can use that too :)

Easy as cake!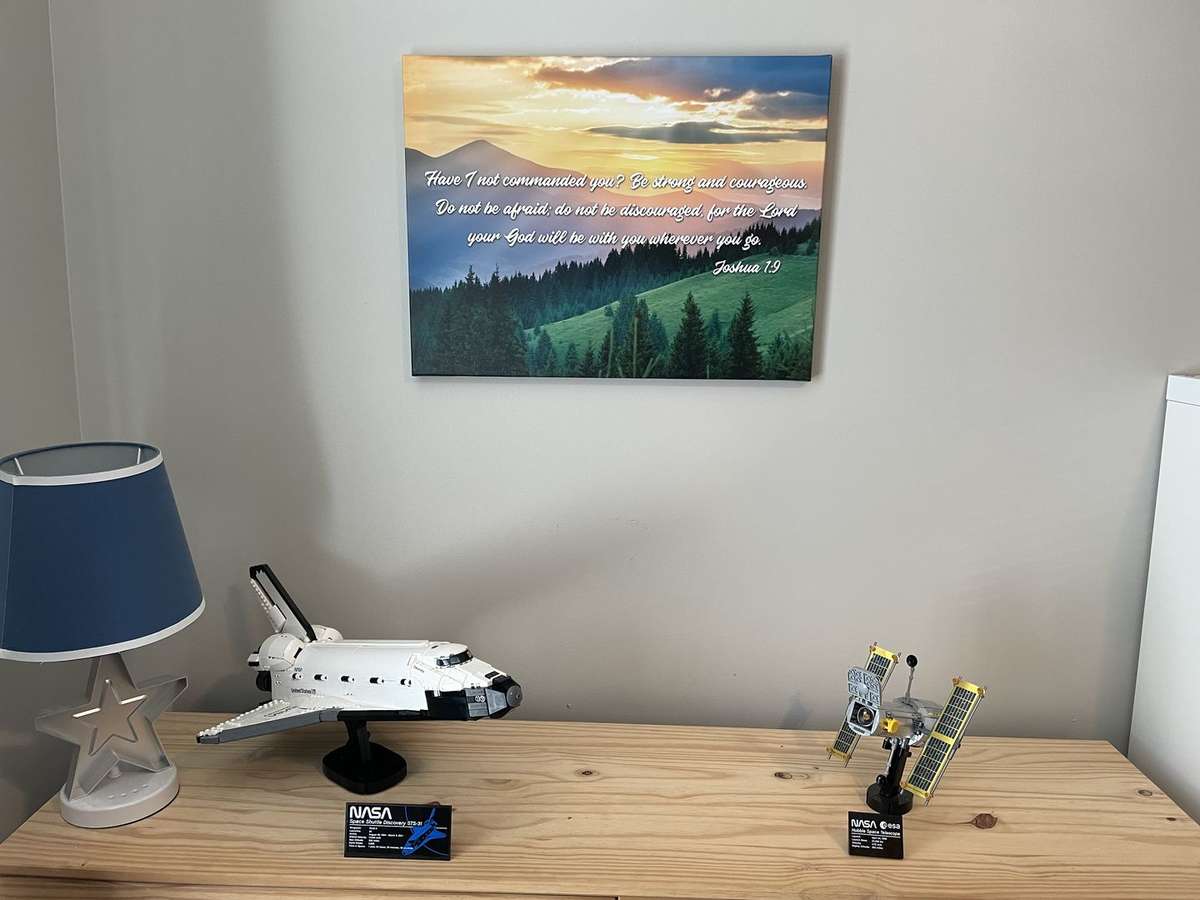 3. Your Favorite Scripture
Tell me your favorite Bible verse!

But don't forget to tell me in NIV, KJV, ESV or any other version (alot of you forget this important detail!)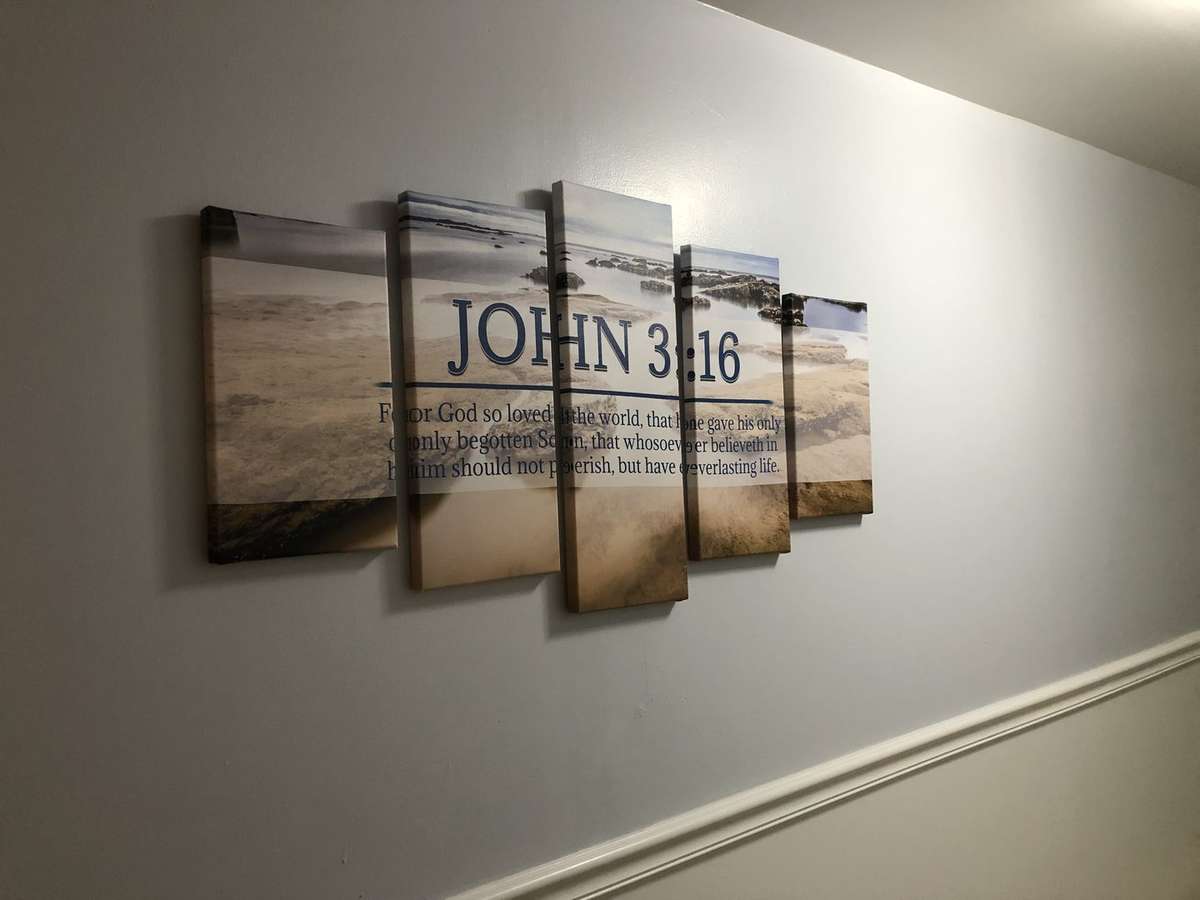 Send an email to help@christianwalls.com. In the email, tell me your favorite background, font and scripture.

I'll get back to you within a day or two. If you didn't get a reply, please check your spam box.

I make sure to reply to ALL my emails because custom canvas work is my JAM!
1. Can I call you and tell you what I want?
A. I'm sorry, I get so many custom canvas requests and its alot easier to do this over email. Once I create a mockup example/preview for you, I send it to your email.
2. What if I don't like the mockup you sent?
No Problem! Please let me know what can be changed and I'll change it for you. And we can go back and forth many times, there is no limit on changes you want to make.
3. How long does it take to make a mockup?
Most mockups take just 1 or so days to make. Please be on the look out for my email (or your spam box) because it'll have a mockup proof for you.
4. How long is the process?
It usually takes a few days. Sometimes my customers like the first draft and immediately order from there.
5. Do I have to order first before you make a mockup?
No, you only order when you are happy with the mockup :)
6. What is a mockup?
A mockup is the example / brief / proof of the design. its a digital example of what your custom canvas will look like :)
7. I have a picture of my family, phone, etc I want to use. Can I use it?
Sure you can! But it has to be a high resolution image in 300DPI. The image on canvas is huge so it needs to be of high quality and resolution or it'll look pixelated when put on canvas.
8. Do you accept returns on custom canvases?
I'm sorry there are no returns on custom canvases because it is a custom design and I can't resell it. That's why I'm ok with going back and forth with you to make all the changes needed before production. If there is damage, I'll replace it for free.
9. How do you make canvases?

Click here to read about
how we make our canvases.
10. How long does production and shipping take?

All canvases take 3-5 business days to create and 3-5 business days to ship (faster if you are on the East coast since its shipping out of Florida!)
11. I love my mockup, how do I order?
I'll give you instructions from there on how to place your order
Happy Customers